Dublin Galleries
Categories
Bride of the Year Show, RDS, 25th & 26th January 2014.
Categorized in Events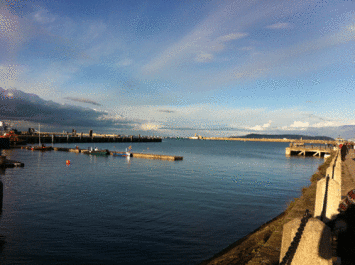 A few photo's in Dun Laoghaire on a beautiful Sunday afternoon in January.
Categorized in Scenery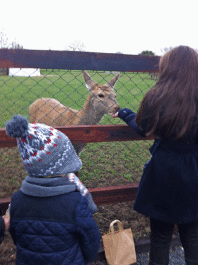 A few animals at Kildare Open Farm at Christmas time.
Categorized in Events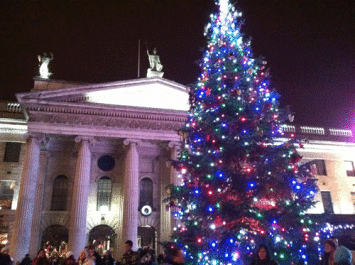 Christmas Lights in Dublin City, O'Connell Street and Henry Street.
Categorized in Attractions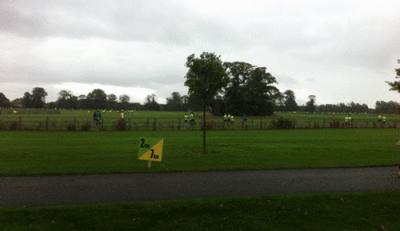 The Ciaran Carr Foundation, in association with the Laurels Charity Crew, organised a Fun Run / Walk at 1pm on Saturday 19th October 2013, in Corkagh Park, Clondalkin. 900 people turned out to run/walk as the rain came down, spirits were not dampened. All proceeds from the Fun Run / Wal...
Categorized in Events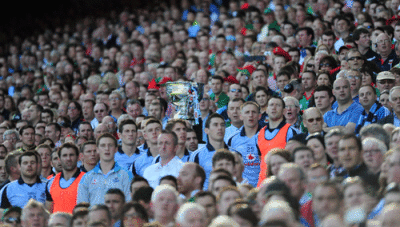 Dublin v Mayo (8 photos) Photos provided by Fergus McNally
Categorized in Sports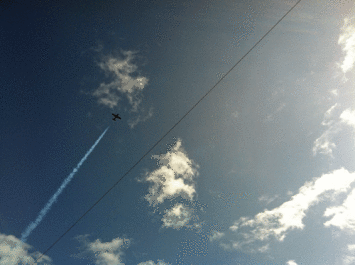 A few photo's from Flightfest 2013 today in Dublin City.
Categorized in Events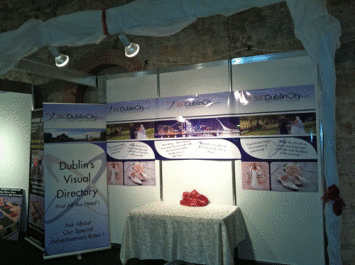 Thanks to those who dropped by the www.360DublinCity,com stand. (4 photos)
Categorized in Events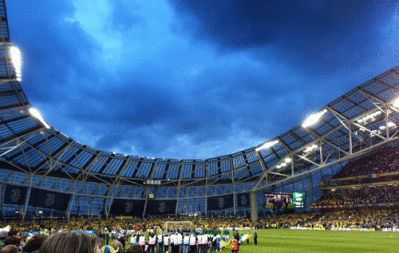 Photos from Ireland v Sweden at Aviva Stadium, September 2013.
Categorized in Sports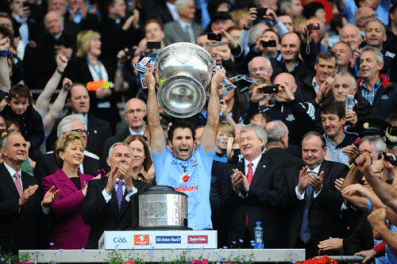 GAA - Dublin V Kerry 2011. Photography: Fergus McNally
Categorized in Sports