Christmas fun at the Farm
A few animals at Kildare Open Farm at Christmas time.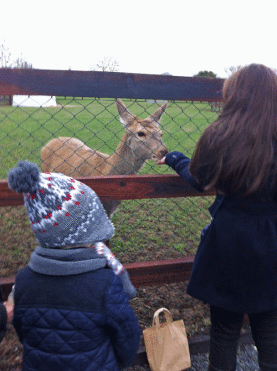 Reindeer Feeding Time
In preparation for their big journey, the reindeer are being feed.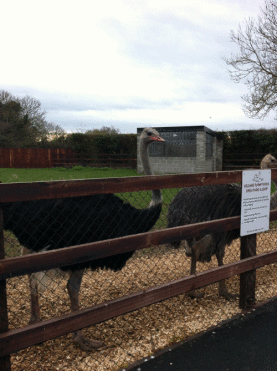 Ostrich Fun
Great fun trying to feed Ostrich's, heads popping over ready to snap the food up..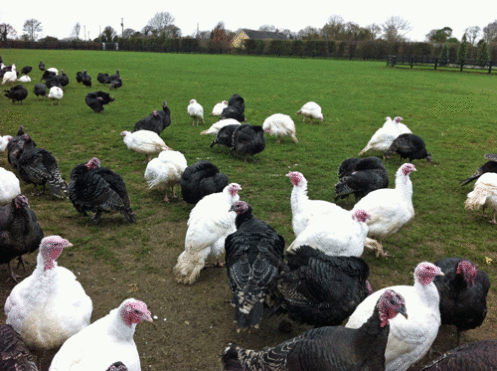 Turkey's Looking Good
Turkeys running free and having fun, ready for the big day..