Morton Games,The Morton Stadium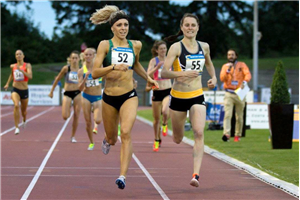 Time:
Times Vary
Date:
Location:
The Morton Stadium
Category:
Sports
Morton Games
Wednesday Wednesday 12 July 2017
Venue: The Morton Stadium
One of the most eagerly anticipated international track and field events in athletics takes place this July and will see the best athletes around the world compete.

The annual Morton Games is a favourite on the international circuit and is famous for its friendly atmosphere and outstanding reputation.

This historic event features the Morton Mile, one of the most well-known races in Irish athletics.

Don't miss your chance to experience the excitement on the ground as you join huge crowds from the sports-crazy public in Dublin this July for one of the highlights on the athletics calendar, Morton Games 2017.